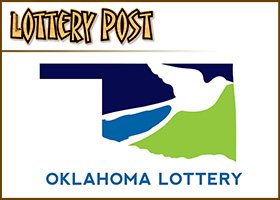 Oklahomans will soon get a sneak peek at the state's first lottery ticket.
Governor Brad Henry and Jim Scroggins, executive director of the Oklahoma Lottery, will unveil poster-size facsimiles of the first scratch-off tickets on Monday.
Henry says Oklahomans are excited about kicking off the lottery and raising money for education.
Meanwhile, members of the Oklahoma Lottery Commission say they're breathing easier now that it's almost certain instant lottery tickets will go on sale as scheduled on October 12th.
They commented after delaying action on adopting emergency rules for operating the lottery. Chairman James Orbison of Tulsa says the commission will vote on the rules on October 5th.