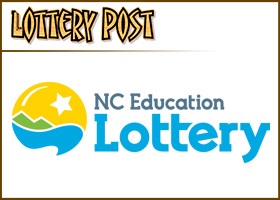 Agent lied to customer about a winning ticket
A Sylva, North Carolina, woman pleaded guilty on Tuesday in Jackson County Superior Court in connection with lottery fraud.
Jodi Gibson, 23, was charged with one count of obtaining property by false pretenses and sentenced to a minimum of six months and a maximum of eight months in prison.
This is the first incident of its kind since the lottery's inception in March. Other attempts at fraud usually involved people trying to fool the system, not a retail employee deceiving a player.
The sentence was suspended and Gibson was placed on probation for three years. As part of her probation, she must spend 60 days under house arrest, pay a fine of $200, and pay $21,000 in restitution to the victim.
Gibson did not have a previous criminal record.
The crime stems from an Aug. 13 incident in which Gibson, a clerk at Mountain Breeze Mart in Sylva, lied to Cecil Green about having a winning Blackjack instant scratch off ticket.
Gibson held Green's ticket and said the computer system was down. An hour later, Gibson called Green and said he didn't have a winning ticket. Meanwhile she got her boyfriend, Shawn Adams, 32, of Sylva, to redeem the ticket, valued at $21,000, in Asheville.
After taxes the ticket is worth about $14,000.