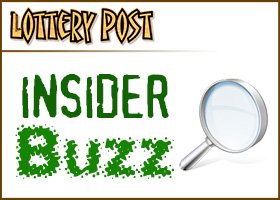 A Michigan City man backed into a patrol car Tuesday afternoon because he was busy looking at recently purchased lottery tickets.
La Porte County Sheriff's Deputy Derek Allen made a traffic stop in the area of Cleveland Road and U.S. 20 in Michigan City, following the vehicle into the Marathon station on U.S. 20 and parking behind an unoccupied black Subaru, according to a police report. While the officer was speaking to the driver, the owner of the black Subaru left the convenient store, got into his car, and according to the report backed into the patrol vehicle.
An estimated $1,000 in damage was caused to the patrol vehicle's right front fender and door skin, police said.
Ronald Wise of Michigan City, driver of the Subaru, told police he was looking at tickets he just purchased and did not see the vehicle when he was backing up.