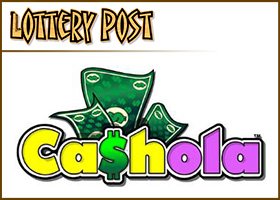 A Dover woman won $318,770 on a penny slot machine at Dover Downs Hotel & Casino.
Ingrid Karas won the jackpot Tuesday on the multistate game Ca$hola.
It was the first Ca$hola win in Delaware and the second-highest jackpot at the casino, according to a news release from Dover Downs.
The game also is played in Rhode Island and West Virginia.
Karas, a retired telephone operator, moved to Delaware from Long Island, N.Y, four years ago.
Former Ohio schoolteacher becomes Ca$hola millionaire
The latest Delaware Ca$hola jackpot comes on the heels of an exciting win for a vacationing Ohio resident.
A Wadsworth schoolteacher who retired June 7 became a millionaire June 15 at a racetrack and gambling resort in West Virginia.
The Mountaineer resort in Chester, W.Va., said in a news release last week that Beverly Witten, a teacher for 38 years, hit the CA$HOLA jackpot for $3,718,311.54. She chose to take a lump-sum payout of $1,945.445.
The game is a multi-state video lottery started in July, 2006, in West Virginia, Rhode Island and Delaware. It was created by MUSL, the innovators of the huge multi-state Powerball lottery game.
Witten had visited the resort once a month for several years and had been playing the video lottery for two hours when she hit the jackpot.