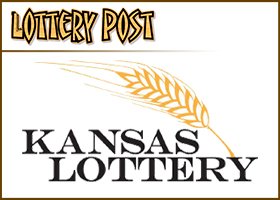 A Kansas man whose girlfriend was physically stuck to the toilet in their home won $20,000 in the state Lottery, for the second time this year.
Kory McFarren cashed in his winning $2 Bonus Crossword ticket in Great Bend Monday.
On July 29, the 37-year-old received six months of probation after pleading no contest to misdemeanor mistreatment of a dependent adult.
McFarren called deputies in February to report that his girlfriend, Pam Babcock, had refused to come out of the bathroom for two years. Authorities found her stuck to the toilet.
Medical personnel estimated Babcock had been on the toilet for at least a month and said the seat had adhered to sores on her body. She was released from a Wichita hospital after several months of treatment.