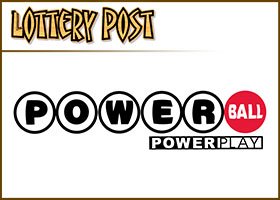 INDIANAPOLIS — The winners of a $57.6 million Powerball prize have collected their money without ever showing their faces.
Lottery officials say the identities of people who split the Nov. 22 Powerball jackpot may never be made public.
A lawyer and an accountant representing SWS Investments, LLC, a group of "between eight and 13 people", collected the winnings Tuesday at Hoosier Lottery headquarters in Indianapolis.
Lottery officials say the winners wished to remain anonymous. The group decided to take the lump sum payment of $30,815,336.
The group purchased the winning ticket at Kanti's Lifestyles, a gift shop on Monument Circle in downtown Indianapolis. The company received a $100,000 bonus check for selling the winning ticket.
The big prize-winning ticket has been sold in Indiana 35 times, the most of any of the 29 states that take part in Powerball.