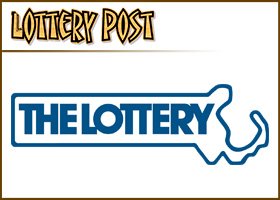 A war of words — and numbers — broke out in the governor's race yesterday as Gov. Deval Patrick accused rival Tim Cahill of making "excuses" about the Lottery's performance even as the state treasurer touted a better-than-expected financial forecast.
"I — and I think the legislative leadership — are losing our patience with the excuses with the Lottery performance," Patrick said yesterday. "Just give us a realistic estimate so we can build that into a budget, and not have to do patches and plugs to cope."
But Cahill, who is challenging Patrick as an independent, said his projections have not budged since July, when he predicted the Lottery would earn a net revenue of $814 million this fiscal year.
Cahill said he plans to announce during a Wednesday budget hearing that the Lottery could end up raking in nearly $850 million this fiscal year.
"The inference is that we can't get our numbers straight," Cahill said, referring to Patrick. "He's trying to make the case that I don't know what I'm doing over here. I do know what I'm doing over here. Our numbers are actually moving upward."
Patrick's comments came after Cahill noted in a letter to legislative budget writers that the Lottery sustained an $8 million reduction in its advertising budget, which the treasurer said drove down revenue.
"I don't want to leave the impression that we're doing better than last year," said Cahill. "But we're doing better than we projected."
(Click to display in gallery)
(Click to display in gallery)