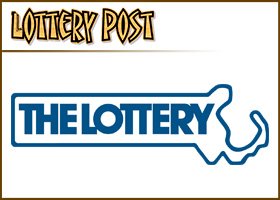 Radio spots from a million-dollar advertising blitz for the Massachusetts Lottery continued to run yesterday, two days after state Treasurer Timothy P. Cahill, an independent gubernatorial candidate, said he would stop airing the taxpayer funded advertisements.
A spokesman for the Massachusetts State Lottery Commission said the ads would cease by last night, adding that the process for killing a major ad campaign took some time. The lottery said the ads could not have been stopped immediately because the airtime for them had already been purchased.
"The ads will be down at the end of today,'' said Dan Rosenfield, director of communications for the lottery. "The logistics involved necessitated this running until Saturday.''
Cahill agreed to halt the ads, which encourage listeners to play the lottery, after Attorney General Martha Coakley said she was investigating whether they violated state law that forbids elected officials from using public money to advance their electoral efforts. As treasurer, Cahill oversees the Massachusetts Lottery.
Coakley urged him to suspend the ads until after the Nov. 2 election, and Cahill agreed.
Rosenfield said the lottery purchased ads in every media market around the state.
Juli Sweeney, a spokeswoman for Cahill's campaign, said she was not aware that ads were still being broadcast yesterday and referred calls about the ads to the lottery, saying the agency was responsible for ensuring the ads were suspended.
Recently unearthed e-mails from Cahill's political advisers, which were released as part of a lawsuit the treasurer filed against them after they quit his campaign, suggested that his aides were trying to orchestrate the ads for his political benefit.