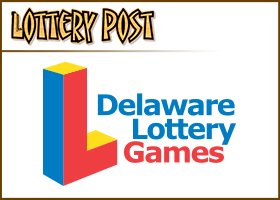 WASHINGTON, D.C. — The Supreme Court has turned away an appeal from Delaware to expand its sports betting lottery beyond professional football.
The justices did not comment Monday in leaving in place a federal appeals court ruling that limits sports betting in Delaware to multi-game, or parlay, bets on National Football League games.
The professional sports leagues and the National Collegiate Athletic Association sued the state over its plan to boost revenues by offering single-game bets on a variety of professional and amateur events in the new sports lottery.
The lawsuit claimed the betting would violate a 1992 federal ban on such wagering and the federal appeals court in Philadelphia agreed.
Delaware was one of only four states exempted from the 1992 law by virtue of a failed 1976 lottery that featured parlay bets on NFL games. The 3rd U.S. Circuit Court of Appeals said the state's lottery must be restricted to a scheme similar to that of the 1976 lottery, namely multi-game wagers on professional football.