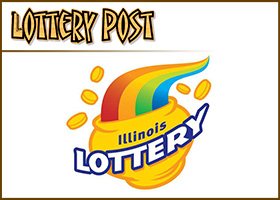 SPRINGFIELD, Ill. — The Illinois Lottery's private manager fell nearly $100 million short of the profits it promised to deliver for the state.
But the Chicago Tribune reported Tuesday that revenues generated by Northstar Lottery Group still set an Illinois record. Illinois has fallen behind other state lotteries for years.
Northstar promised $825 million in net revenue when it took over the lottery in July 2011. A Tribune analysis found it had collected $726 million by the end of June.
That could mean hundreds of millions of dollars in penalties. The same month the company got the contract, it began seeking a reduction in what it promised. An arbitrator will decide the matter.
Thanks to Coin Toss for the tip.