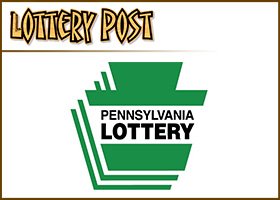 HARRISBURG, Pa. — Gov. Tom Corbett is pressing state Attorney General Kathleen Kane to say whether she'll approve a contract to hire a British firm to manage the $3.5 billion Pennsylvania Lottery.
Camelot Global Services' bid to take over lottery management from state employees expires Saturday. Kane has a little over three weeks to decide whether the 20- to 30-year contract is legal. In the meantime, the contract's legality is being challenged in court by Democratic lawmakers and the union that represents lottery employees.
Kane, a Democrat, isn't saying when she'll decide, but says it's disingenuous to suggest that the contract review is a simple, ministerial exercise. Corbett, a Republican, says he expects a decision this week, but isn't saying whether he's discussing a bid extension with Camelot.