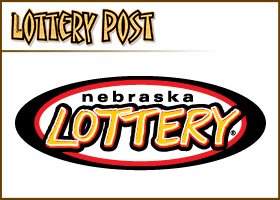 Brian Rockey, former manager in the Nebraska Department of Revenue's Lottery and Charitable Gaming Division, will return as its director beginning July 1, Tax Commissioner Tony Fulton announced Monday.
Rockey, 55, worked for the division in capacities including marketing manager from its startup in 1993 through 2011. He then worked for International Game Technology (IGT, formerly known as GTECH), the primary contractor for the state lottery.
He has a Bachelor of Arts from Creighton University, a Master of Arts from the University of Nebraska-Lincoln and a Master of Public Administration from the University of Nebraska at Omaha.
"It is an honor and a privilege to serve Nebraskans again in this new capacity," said Rockey. "I want to thank Tax Commissioner Fulton for the trust he has placed in me. I'll have the opportunity to work with many of the same wonderful people I worked with before, and I look forward to taking the Nebraska Lottery and Charitable Gaming Division into the future."
Jill Marshall has been acting lottery director and Aaron Hendry acting charitable gaming director since 2014.
The lottery and charitable gaming divisions merged under a single administrator in July 2007.
More than $596 million has been raised for the Nebraska Lottery's beneficiary funds since it began in 1993.