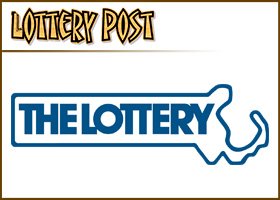 NORTHAMPTON, Mass. — Massachusetts lottery players are going to have to wait a little bit longer if they want to buy lottery tickets online.
In their most recent economic development bill passed Sunday, Massachusetts legislators chose not to authorize the state lottery to begin online gaming.
Lawmakers said that they wanted to address other priorities. Those included $500 million in funding for MassWorks infrastructure, and $45 million for new equipment in career and technical education. A new tax deduction to help families save to pay for college was also in the bill.
Lottery player Lydia Oram of Northampton said that she would not be interested in buying lottery tickets online. "Putting it online would make it too easy, and a temptation to have it accessible and do it as a regular thing. For me, I would rather not have that be an option," Oram said.
That setback aside, it was another record-setting year for the Massachusetts State Lottery. The lottery made about $5.2 billion for the fiscal year ending June 30. That is $217 million more than in the previous year.