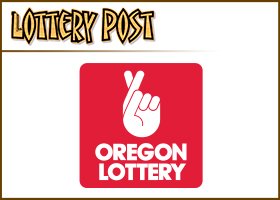 PORTLAND, Oregon — A Portland man waiting to cash an Oregon Lottery Keno ticket for $1,750 decided to play another game of Keno.
That next game won him more than $118,000.
Sam Hawley took his $1,750 Special Keno 8-Spot ticket to the Oregon Lottery's payment center in Wilsonville, but he arrived before the center opened at 8:30 a.m.
While he waited, Hawley went to the nearby Fred Meyer store and purchased another Keno ticket. All eight of his numbers matched, winning him $25,000 with the 8-Spot rolling jackpot adding another $93,759.60.
Hawley also opted to play Special Keno, a free option, which expands the prize structure for larger prizes.
Hawley said he has used the same numbers on his Keno tickets for years.
He posed with his dog Louis when he collected his jackpot.
(Click to display full-size in gallery)