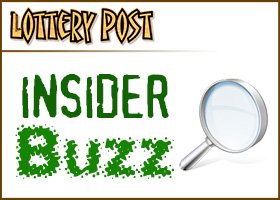 A new study suggests recreational gambling could help contribute to good health in older Americans.
In a telephone survey of 2,417 adults, Yale University researchers found that recreational gamblers 65 and older said they were in better health than peers who didn't gamble.
The study, published in the American Journal of Psychiatry, also found that older gamblers reported less alcoholism, depression and bankruptcy than younger recreational gamblers.
Yale researcher Rani Desai said it could be that gambling increases activity, socialization, and cognitive stimulation, which helps elders retain their health.
But Densai cautioned that more study is needed to conclude that gambling can be healthy.
She also said it is important to monitor gambling behavior in older adults since the activity can be highly addictive. Older gamblers tend to favor nonstrategic games, such as the lottery, bingo, keno, and slot machines, which are particularly addictive, Desai said. Also, older gamblers are more likely to be living on fixed incomes and the effects of gambling could be financially devastating to them, she said.
Gambling addiction specialists are skeptical of the new study. A New Mexico psychologist said there's no benefit she can see.