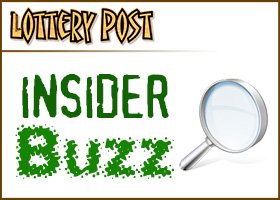 A Fonda, Iowa, woman has agreed to plead guilty to claiming a lottery pool's prize as her own.
In a plea agreement filed Monday in Buena Vista County District Court, Mary Farrell, 54, agreed to plead guilty to first-degree theft. District Judge John P. Duffy scheduled sentencing for Nov. 8.
Farrell presented a Powerball ticket matching five numbers from the Dec. 31 drawing to claim a $100,000 prize. A group of Albert City, Iowa, residents contacted the Buena Vista County Sheriff's Office in January, asking the sheriff to investigate the purchase of the ticket.
The investigation found that Farrell claimed the winning ticket as her own even though it was bought with money pooled together from several people.