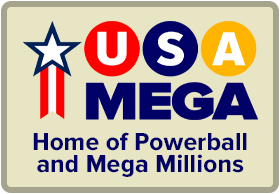 The time is now 7:37 pm
You last visited
December 5, 2022, 6:32 pm
All times shown are
Eastern Time (GMT-5:00)
EVERYWHERE,USA
United States
Member #57,280
December 26, 2007
607 Posts
Offline

New York
United States
Member #83,024
November 27, 2009
2,252 Posts
Offline

Be kind, because everyone you meet is fighting a great battle.

boogiedown
United States
Member #95,874
August 19, 2010
2,889 Posts
Offline

"I am tuned in tapped in recieving in manifesting

my billion dollar mind" SDM

I have a large lottery winning and i have my money now. HC winworth

when HC winworth talk people listen...

Ice Cube "shake em up shake em up shake em up shake em." Today was a good day

Four-Five-Six--Ciello--Five-Five-Six--Headcrack!

brooklyn, ny
United States
Member #89,786
April 15, 2010
2,689 Posts
Offline

#10 Kingsman Court Nassau
Bahamas
Member #76,925
July 9, 2009
1,588 Posts
Offline

Sugar is sweet, just like candy!