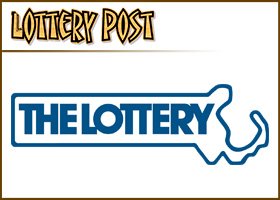 With the economy struggling and people pinching pennies, the Massachusetts State Lottery has increased its estimate of an expected decline in ticket sales.
While the agency had said in October that it expected a 1.5 percent drop, or about $75 million, in sales, compared with the previous year, it now says it expects the drop to be 4 percent, or about $200 million.
Mark Cavanagh, the lottery's executive director, emphasized that fiscal 2008, which ended in July, was a record year for the Lottery, with the agency racking up $4.7 billion in sales.
He also said the agency is hoping that the outlook for fiscal 2009 will improve in the next few weeks. "The holidays are a big time for us, so we're hoping to make some of that back.... We've got high hopes," he said.
A big boost could come today. Sales are running about $2,000 per minute this afternoon, as customers buy chances on a $146 Mega Millions jackpot, which will be drawn tonight, he said.
Cavanagh said $3 million has already been cut out of the Lottery's operating budget, but it is still looking for savings.
"We're taking a serious look at what programs we think we can cut back on and not seriously impact sales. At some point, you start cutting your own appendages off and it becomes a downward spiral," he said.
Cavanagh said Lottery sales had been running ahead of fiscal 2008 until late September when the financial crisis hit.
He said the Lottery had estimated when the year began that it would turn over $903 million to assist cities and towns, but it is now looking at turning over $863 million.