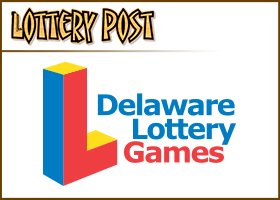 The winning numbers for the Delaware Lottery's third annual Raffle game were selected in a special drawing today.
The winning number for the $250,000 grand prize is 00012370. The five winning numbers for the $25,000 prizes are 00006502, 00018933, 00043080, 00071835, and 00075141.
There were 250 winning numbers that paid $500 apiece as well. The full list of winning numbers can be seen on Lottery Post's Delaware Lottery Results page (www.lotterypost.com/results/de).
The 100,000 tickets sold for the raffle cost $10 each.
Unlike regular lottery games, in which prizes roll over when no one selected the winning numbers that were drawn, all of the raffle's prizes are guaranteed to be paid, Lottery Director Wayne Lemons said.
Odds of winning a prize are 1 in 391, which Lemons called "the best odds offered by the Delaware Lottery for prizes this size."