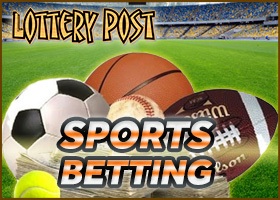 The Delaware House has passed a sports betting bill that failed to win approval earlier this week.
After hours of closed-door negotiations, lawmakers convened early Friday morning to rescind Tuesday's roll call and vote on a revised bill, which won overwhelming approval.
The vote came after several hours of talks between Gov. Jack Markell and his staff and Republican and Democratic leaders in the House.
The proposed sports lottery and the money it would bring are key components in Markell's plan to balance next year's state budget.
Delaware's three slot machine casinos have sought sports betting for years, but they opposed Markell's plan because it also would give the state a larger share of casino revenue.