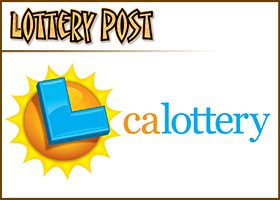 SACRAMENTO, Calif. — Jim Kitauchi is one of only about 8,000 Orosi, California, residents; now he is one of its most rich and famous.
The 53-year-old quality control inspector and life-long resident of Orosi, came forward Tuesday to claim Saturday's $32 million California SuperLotto Plus jackpot.
Despite Kitauchi's newfound wealth, he said he had no plans to move from Orosi. "I'm just going back to a normal routine," he said. He did however plan to quit his job to pursue his other passions, including opening his own restoration shop for classic cars.
Initially, Kitauchi had no idea he had won. He said he stopped by the convenience store Sunday morning where he had purchased the ticket the day before. He was told someone had bought a winning ticket there. After running some errands, he went home and checked the numbers and realized he was holding the winning ticket.
The retailer who sold the jackpot-winning ticket, Kwik Korner Market, will receive a bonus of one-half percent, or $160,000, for selling the big winner. The estimated cash option for this ticket is $19.1 million.
The winning ticket was sold at Kwik Korner Market, which is located at 41354 Road 128 in Orosi. The winning numbers are 15, 41, 45, 29, 28 and the Mega number is 17.