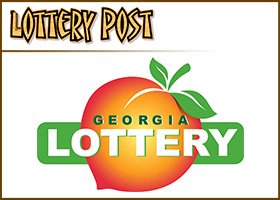 There he goes again.
An Atlanta man has won a $1 million prize for the second time in three years playing an instant lottery game, according to Georgia Lottery officials.
Delma Kinney, who will celebrate his 51st birthday Dec. 5, won a $1 million prize playing the Georgia Lottery's instant game Super Millions.
In 2008, Kinney won $1 million playing another instant game. The single father of three set aside a portion of his winnings to save for his children's college educations.
Kinney said he plans to donate a portion of his most recent win to charity.
The Chevron Food Mart at 2959 Campbellton Road in southwest Atlanta sold the lucky ticket.
"I was just out and stopped for cold medicine," Kinney explained. "I sat in the car with the ticket, and when I saw the matching numbers, I knew."
Super Millions is a Georgia Lottery instant game loaded with cash prizes of up to $5 million.