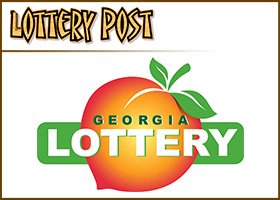 AUGUSTA, Ga. — One week after winning $1,000 in the Georgia Lottery, a 62-year-old carpenter struck it really big.
Earl Fritz took home the top prize of $777,777 in the instant game Super Lucky 7's.
"I felt lucky last week," the Augusta resident said. "Now I feel a little bit luckier."
He purchased his ticket at Ms. Carolyn's, 2416 Windsor Spring Road, and scratched it. At first, Fritz didn't realize what he had.
"I didn't have my glasses on," he said. "It looked like a blur."
Fritz's first win came in the instant game Extreme Green.
He and his wife, Faye, have not decided what to do with the money.
Thanks to truesee for the tip.