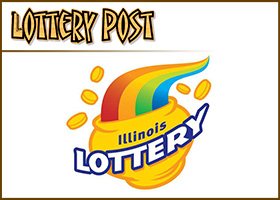 SPRINGFIELD, Ill. — The Illinois Senate could soon decide to increase the number of ways you can play the lottery online.
A committee has passed a bill that would allow players to wager on any of the "draw-based" games — that is, in which the winning numbers are randomly selected, as in Pick 3 and Pick 4.
Right now, only Lotto, Mega Millions, and Powerball are draw-based games available online. The legislation would expand that opportunity to all seven, plus any draw-based games the lottery would add in the future.
The lottery's deputy chief of staff, Jen Acker, can't estimate how much above the current $5.5 million the expansion would bring in but said the online sales are less than one-half of 1 percent of the lottery's total take.
"We see this as a way to broaden the base (and) get new people playing." Acker told senators.
S.B. 1955 has passed the Senate Executive Committee.