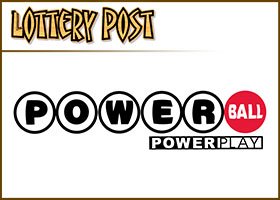 PASSAIC, NJ — A Passaic bodega owner who won a $338 million Powerball jackpot last spring and his former live-in girlfriend settled a lawsuit in state court Friday in which the woman was seeking a share of the fortune.
(See NJ $338 million Powerball winner and ex-girlfriend in court over money, Lottery Post, Nov. 10, 2013.)
Under the terms of the settlement, plaintiff Inez Sanchez agreed to drop her lawsuit and relinquish all rights to pursue it further. In exchange, jackpot winner Pedro Quezada agreed not to recoup from her attorneys' fees it cost him to defend himself in the case. The settlement provided for no other financial benefit to Sanchez.
The case was settled just as state Superior Court Chancery Division Judge Margaret Mary McVeigh was set to rule on a motion to dismiss Sanchez's suit that was filed in January by Quezada's attorneys.
Had the judge dismissed the case, a distinct possibility given recent case law that has struck down so-called "palimony" rights, Sanchez would have been obligated to pay Quezada's attorneys' fees. The total of those fees could not be immediately confirmed Friday.
(Click to display full-size in gallery)
(Click to display full-size in gallery)