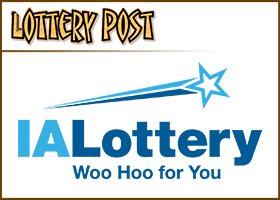 DES MOINES, Iowa — The Iowa House kicked off the seventh week of the 2016 session by approving a bill to make buying lottery tickets easier.
Touch-screen lottery machines should result in an additional $30.5 million in revenue for Iowa Lottery the next two fiscal years, increasing total revenue to $321.5 million, according to a fiscal note from the Legislative Services Bureau. That will mean about $6.2 million more transferred to the state general fund.
The self-serve kiosks will replace older pull tabs and scratch ticket vending machines and allow lottery players to buy Powerball tickets, too, according to Rep. Quentin Stanerson, R-Center Point, who floor managed House File 2146. The kiosks will not dispense cash.
It passed 87-10.