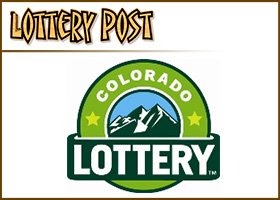 Better late than never.
One Colorado man didn't realize he won nearly $2 million after a drawing until he checked his ticket — five months later.
The Denver man told Colorado Lottery officials he bought a Lotto drawing ticket for Nov. 18, 2017, but didn't take it to a store to be checked until April 2018 because he prefers to wait until he has several tickets to scan at once.
One of his scanned tickets prompted him to "Claim at Lottery."
"I immediately logged into the mobile app and checked my numbers for that date. I was completely stunned," he said.
The man discovered he had won a jackpot of $1,996,761.
He said he'd heard there was a big winner in the Nov. 18 drawing, but "I never thought it was going to be me."
The man collected his winnings in the form of a $983,380 lump sum.
He said he plans to pay some bills, save for retirement and "have a little fun" with the money.
(Click to display full-size in gallery)