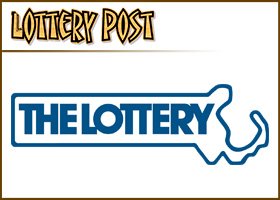 For the second time in 2018, a very lucky lottery player from Methuen, Massachusetts, has won a $1 million prize on an instant ticket from the Massachusetts State Lottery.
Jason Williams bought a 200X $30 instant game ticket Sunday from Howe Street Superette in Methuen and claimed his prize at lottery headquarters Tuesday, just three months after claiming an additional $1 million prize Jan. 10. The state lottery says the store will receive a $10,000 bonus from the sale.
As he did with his first prize, Williams chose to receive his most recent winnings in the form of a one-time payment of $650,000 (less tax withholdings).
"I'm excited," Williams said. "I was more surprised after the second win than the first one."
The first winning ticket he bought was an Ultimate Millions $30 instant game from the Mobil Mart in Haverhill.
"My wife had a dream last year that we won in 2018, and ever since then, we've been playing," Williams said. "2018 isn't over, so we'll keep playing."
Williams said he plans to put the money away for his two young children and maintain a modest lifestyle. Both times he has won, Williams says, he's gone right back to work — on Monday after the recent weekend win, and in the first instance, the same afternoon.
Two $15 million prizes and forty-four additional $1 million prizes are still available in the 200X instant game.
(Click to display full-size in gallery)