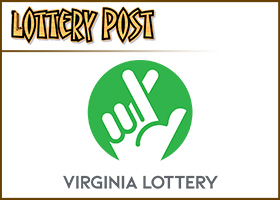 RICHMOND, Va. — A bill that would allow lottery winners in Virginia to remain anonymous has cleared one hurdle toward becoming a law.
The bill passed in the Senate Friday morning, but still has to be approved by the House of Delegates. It passed with a 33-7 vote.
Sen. Lionell Spruill, Sr. (D-Chesapeake) helped introduced the bill, which would let winners submit a notice to the Virginia Lottery that they do not wish to have their name or personal information disclosed.
The bill would not, however, prevent lottery officials from releasing the hometown of the winner — or the amount of the prize.
Virginia is one of many states across the county where lottery winners cannot stay a secret. A handful of states — including Maryland and South Carolina — allow winners to remain anonymous.
In the FAQ section of its website,the Virginia Lottery says a winner's name, hometown, date of the winning and location of where the ticket was bought are all public record.
People who win "larger or unusual" prizes have their photo taken when they accept their winnings. That photo is then released publically on platforms including Facebook and Twitter.