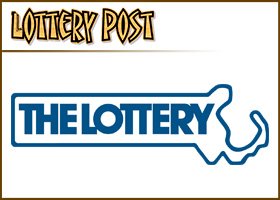 BOSTON, Mass. — The Massachusetts Lottery last week won a court fight over their efforts to fight suspected fraud.
The judge's decision lets the Lottery suspend a family of players who have cashed thousands of winning tickets.
The Lottery says Ali Jaafar and his two sons are what they call high-frequency winners — people believed to be cashing tickets actually bought by others. The Lottery has long suspected that high-frequency winners are part of money laundering schemes.
(See Some lottery winning streaks have defied belief, Lottery Post, Jul. 20, 2014.)
The court case kicked off after the Massachusetts Lottery suspended the Jaafars' ability to cash tickets for 90 days. At that point the Jaafars sued the Lottery and asked a judge to issue an injunction that would allow them collect prize money right away.
Now the judge has ruled the motion denied.
But even with the court case decided, the Lottery said they're continuing to work with state and federal agencies on the issue of high-frequency winners and possible fraud.
"We are very encouraged by the Court's decision," Michael Sweeney, Executive Director of the Massachusetts Lottery, said in a statement. "While creating and implementing our policy, we have utilized a deliberate approach in the interest of being able to withstand anticipated legal challenges."
An attorney for the Jaafars did not return a call for comment.