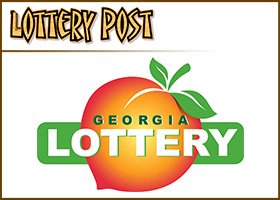 The mayor of the small town of Dawson, Georgia won $500,000 in the Georgia Lottery a month before his trial on charges of insurance fraud and forgery.


Mayor Robert Albritten went to Atlanta on Monday and picked up his prize, worth about $300,000 after taxes, said lottery spokesman J.B. Landroche.

Albritten is scheduled to go on trial next month on 19 counts. The owner of a funeral home, he allegedly sold life insurance to elderly nursing home residents, many of whom may not have realized what they were purchasing. Insuring people without their knowledge is against Georgia law.

Earlier this year, Albritten pleaded guilty to drunken driving after a wreck that hospitalized a woman. His blood alcohol level was 0.167 percent, more than twice the legal limit.

He has been mayor since 1991 in the town of 5,500 people in southwest Georgia. He was re-elected last fall despite the drunken driving and fraud charges.

Albritten has refused to comment on his legal problems and did not return a call seeking comment Wednesday.

Lottery officials said he won the largest prize possible in the 10th Anniversary Instant Game. The odds of winning $500,000 are 1 in 480,000, Landroche said.