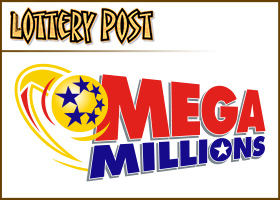 The jackpot in the multi-state Mega Millions lottery drawing grew to $87 million Wednesday, the largest it has been in nearly three months.
None of the tickets sold for Tuesday's $75 million drawing matched all five lotto numbers and the Mega Ball. The next drawing will be Friday.
There were nine second-prize winners from Tuesday night's drawing, matching all five lotto numbers but not the Mega Ball number to win $175,000 each. One of those tickets was sold in Michigan.
Thirty-four tickets matched four of the five lotto numbers, plus the Mega Ball number. Those tickets are each worth $5,000.
The winning numbers from Tuesday's drawing were: 15, 20, 24, 30, and 46. The Mega Ball number was 42.