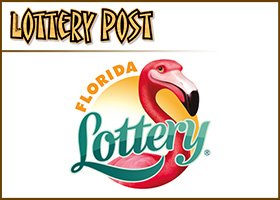 Florida Governor Jeb Bush wants someone's bad luck to be good luck for school kids.
A $50 million lottery jackpot went unclaimed last month. The lottery is required put any unclaimed prizes back into the pot - or use the money for lottery promotion.
But Bush wants the big bucks to go to Florida schools.
While the jackpot was worth $50 million, the actual cash value is a little over $30 million.
Jeb Bush is seeking the cooperation of state legislators in redirecting the money. The Legislative Budget Committee will take up the unclaimed jackpot issue later this month.