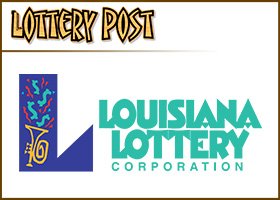 Louisiana lottery revenue took a significant jump last year, largely because of four Powerball jackpots that exceeded $100 million in the last half of 2003, lottery officials said.
During the calendar year 2003, lottery revenue totaled $330.1 million, up from $309.6 million in 2002 and $314.2 million in 2001. The lottery took in $290.2 million in 2000 and $272.1 million in 1999.
State government gets at least 35 percent of the lotterys take each fiscal year.
Since July, the multistate Powerball game sold through the Louisiana Lottery has had jackpots of $250 million in July, $140 million in August, $190 million in October and $210 million in December.
Instant ticket sales are also on the rise, said lottery vice president Karen Fournet. Sales exceeded the $11 million mark last month for only the fourth time in nine years.