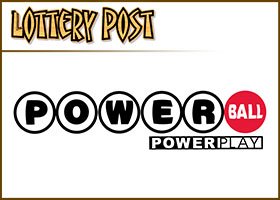 The winner of a record Powerball lottery jackpot and his money seem destined to part.
For the second time in several months, Jack Whittaker's vehicle was broken into and thousands of dollars were taken.
The latest incident occurred Saturday morning when someone broke the window of his SUV and took a bank bag from the front seat containing more than $100,000. The vehicle was parked at Whittaker's house in Scott Depot, West Virginia.
In August, more than $500,000 in cash and checks got stolen from his vehicle while it was parked at a Charleston-area strip club. That money was later recovered.
Whittaker claimed a $113 million cash option after winning a nearly $315 million jackpot on Christmas 2002.