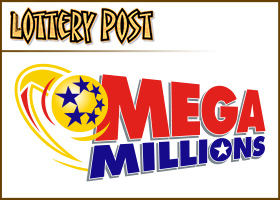 The jackpot in the multi-state Mega Millions lottery grew to $63 million Saturday.
None of the tickets sold for Friday's $53 million drawing matched all five lotto numbers and the Mega Ball. The next drawing will be Tuesday.
There were five second-prize winners from Friday night's drawing, matching all five lotto numbers but not the Mega Ball number to win $175,000 each. Those tickets were sold in New Jersey, Georgia, New York, Ohio, and Virginia.
39 players matched four of the five lotto numbers, plus the Mega Ball number. Those tickets are each worth $5,000.
The winning numbers from Friday's drawing were: 8, 10, 17, 37, and 49. The Mega Ball number was 20.