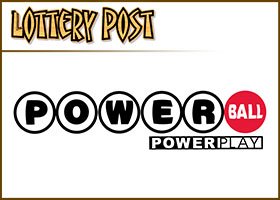 A man who won a nearly $315 million Powerball lottery -- the largest single jackpot in history -- was ordered into substance abuse treatment today after his second drunken driving arrest this year.
In an agreement with prosecutors, Jack Whittaker, 57, will check himself into rehab by Jan. 2, must surrender his license and may not drive until he provides written proof he's completed the 28-day residential program.
Whittaker was charged with drunken driving last week, violating his $150 bond for a similar arrest in January. He was released today after posting a $1,700 cash bond, and will remain free on his original bond in the earlier arrest.
Kanawha County sheriff's Chief Deputy Phil Morris said the agreement "tells me that he's trying to get his life straightened out."
Whittaker's attorney did not immediately return a call for comment.
Whittaker has been in the news several times since he won the lottery Christmas Day 2002. He received a $113 million lump sum, and spent $14 million to set up a nonprofit foundation to help residents find jobs, buy food or receive an education.
He is named in two lawsuits by female employees of a racetrack who allege Whittaker assaulted them last year; and his vehicle, business and home have been allegedly broken into a number of times.
In September, a man's body was found at his home, though the death was not a crime and Whittaker was out of town. Also, he faces charges for allegedly assaulting and threatening a bar manager in January.