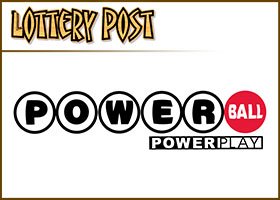 The man who won the largest single lottery jackpot in U.S. history is in trouble again.
Jack Whittaker, who hit the $314.9 million Powerball jackpot on Christmas 2002, was charged Sunday with drunk driving - just weeks after being charged with trying to assault a bar manager.
Whittaker said he was on his way Sunday afternoon to Tri-State Racetrack and Gaming when he pulled off of Interstate 64 because of the treacherous weather.
"I'm nowhere near intoxicated," Whittaker told a local television station as police escorted him into court.
But West Virginia State Police Trooper B.R Morris said in a criminal complaint that Whittaker registered a .190 blood alcohol level and failed three field sobriety tests.
Whittaker was released on $150 bond. He faces up to six months in jail and a $500 fine if convicted.
Whittaker was charged Jan. 6 with trying to hit and threatening to kill Todd Parsons, the manager of a St. Albans' bar, after reportedly being banned from the establishment.
"It's been a rough few weeks," Whittaker told the television station, WSAZ-TV.