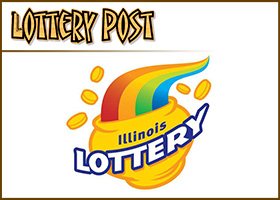 The Illinois Lottery's latest raffle-style game, Millionaire Raffle, was drawn last night, and will make four instant millionaires.
The winning numbers can be found here:
https://www.lotterypost.com/specialresults/il-lottery-raffle-2007-07-31.asp
Millionaire Raffle is a raffle game offered by the Illinois Lottery, with a limited number of $20 tickets.
With only 500,000 tickets sold for the raffle, Millionaire Raffle offers the best odds to win $1 million of any Illinois Lottery game.
There is one drawing on July 31, 2007 to select four $1 million prize winners, five $100,000 prize winners, and 500 $1,000 prize winners.