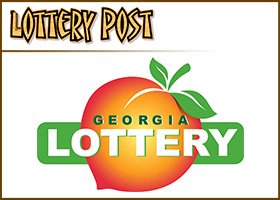 A Delta flight attendant can fly the friendly skies as a new millionaire.
Kristen Diloreto of Cumming won $1 million playing the Georgia Lottery instant game Georgia's $500 Million Club.
The 40-year-old mother of three purchased the winning ticket at The Publix at 3480 Keith Bridge Road in Cumming. She scratched it in the car.
"I was thrilled," she said. "I took the ticket back to the store manager, and we both looked at each other in disbelief."
Diloreto and her husband, Steve, will consider taking a family vacation; otherwise, they have no immediate plans for their winnings.
"I can't believe it's real," she exclaimed. "I feel like I'm an actress in a Georgia Lottery commercial."