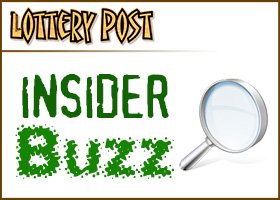 A man is dead after being struck and killed by a train near Buffalo, New York, while examining a scratch-off lottery ticket.
Police say 48-year-old Ronald Wittenberg of Lackawanna did not respond to the train's blaring horn as it approached him from behind as he walked between the rails.
Wittenberg was returning from fishing with a friend shortly after 7 p.m. Thursday. Police were told he had his head down and was examining the lottery ticket.
Wittenberg died from massive head and internal injuries, police said.