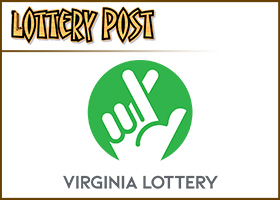 RICHMOND, Va. — A North Carolina man has a knack for picking the winning number for Virginia Lottery drawings.
The Virginia Lottery said Wednesday that Steve Granger of Henderson, N.C., won $90,800 in Sunday night's Pick 4 drawing by playing the same number combination, 5-1-1-7, on 20 tickets.
Sixteen tickets each won $5,000 because Granger wagered "exact order" on them. The other four tickets each won $2,700 because he wagered "50/50" on them.
Granger said if he has a feeling about a number, he'll play it.
Granger had won $900,000 in the lottery's Cash 5 drawing on Sept. 28, 2005.