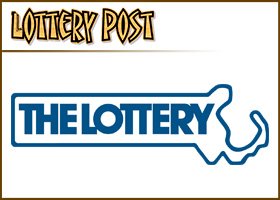 A Taunton, Massachusetts, man was on the right side of a million dollar mistake, when a scratch ticket game he didn't want to play turned out to be a winner.
Richard Brown, 60, came in to the Gulf in Taunton last Monday, as he had several times in the past, looking for a $5 Blue Ice 7s ticket. This time, the distracted clerk gave him a Sizzling Sevens scratcher, another $5 game, by mistake, said lottery spokeswoman Beth Bresnahan.
Instead of demanding the right ticket, Brown decided he was "going to roll with it," said Bresnahan. Sticking with the ticket paid off, as Brown scratched off the $1 million grand prize.
Lottery officials said Brown, a chef in Medway and a grandfather, opted for an immediate one-time payment of $650,000 before taxes. He will use the money to fix his roof, as well as take a trip to San Francisco, said Bresnahan. Brown declined to comment.
Bresnahan said there is a good amount of superstition among people who play the lottery, in terms of people choosing the same numbers or going to the same stores to buy their tickets.
She said if Brown is one of those people, "he would think that the ticket would be meant for him. To refuse that ticket would be a streak of bad luck."
The odds of winning the million dollar top prize were one in 4.2 million, according to the Massachusetts State Lottery Commission.