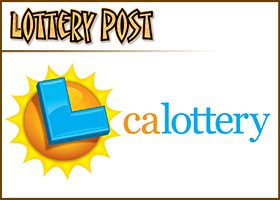 The California Lottery has not yet released $1 million that a Dinuba man reportedly won in a Scratcher game.
In late June Luis Osejo was identified as the new millionaire. He has yet to receive the money. Nor has the merchant who sold the winning ticket, Brain Park of Downtown Dinuba Market, received his $5,000 check from the Lottery.
Russ Lopez, deputy director for corporate communications with the California Lottery in Sacramento, verified that the winnings have not been paid because the Lottery's security law enforcement team is conducting an investigation.
"We're trying to do due diligence and get that money to the right person," said Lopez.
Henry Hernandez, district sales supervisor with the California Lottery, said, "There is an issue, but I can't share any information on that. There's an ongoing investigation with that particular ticket."
Hernandez said that every Lottery winner is asked a series of questions, and a background check is done to ensure that, for instance, no back taxes or child support payments are due. These would be taken out of the winnings.
It can take six to eight weeks to collect a Lottery win, said Hernandez.
It has been nine weeks since Osejo was announced as a Scratcher winner of $1 million.
When contacted by the Sentinel, Osejo refused to answer questions. He said only that the Sentinel "had the wrong information."