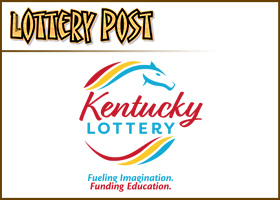 Your outrage was heard
FRANKFORT, Ky. — Kentucky lawmakers won't pursue a 6% tax on lottery tickets as a source of revenue to shore up the state's financially troubled pension system for government retirees.
House Speaker Greg Stumbo said that idea was rejected out of concern that a tax might have stifled sales of lottery tickets that generate money for education programs in Kentucky.
Instead, Stumbo said lawmakers will unveil legislation on Tuesday that will call for the lottery to create new games, including Keno, that could generate about $25 million for the pension system. He said the legislation would also call for tax revenue from slot-like machines, called Instant Racing machines, at horse tracks to be designated for pensions.
He said that could eventually net $100 million a year for pensions, if the Supreme Court approves.