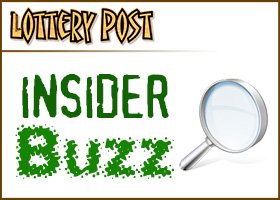 Includes video report
CHICAGO — Surveillance cameras captured amazing video of a woman who barely escaped with her life when a truck crashed into a grocery store in the Park Manor, Illinois, neighborhood Friday afternoon.
It happened at the Farmers Food Basket at 71st and Martin Luther King Drive.
Witnesses say a Ford pickup truck hit two other vehicles in the intersection, then careened into the front of the store.
The woman, who was buying lottery tickets from a vending machine near the site of impact, was pinned against a wall by the truck. Store employees and witnesses climbed over the machines to get to the woman.
"She was hysterical, pinned up against the wall by this truck," said Oliver Bonds, witness.
Somehow, the truck suffered only minor front-end damage and they were able to back it up and free the woman.
She was transferred to St. Bernard Hospital, though her injuries are not believed to be serious. On Friday night, she was transferred to Mt. Sinai for more tests.
"I just heard a lot of screeching coming out, and he went straight into the store. I heard a lady crying out, 'Help, help.' Her leg was pinned. I tried to help but we didn't want to make the situation any worse," said Al Zayyad, manager, Farmers Food Basket.
The woman wasn't the only one Lady Luck smiled on. The store manager also would have been right in the truck's path, but but he stepped away from his normal position a few minutes earlier to help a customer.
The store manager said only one woman was in the front of the store at the time of the crash, but four others, including the drivers of the other two vehicles, were also taken to area hospitals.
No one was injured seriously in the crash.
VIDEO: Watch the surveillance footage