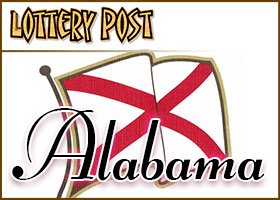 Alabama state lawmakers return to Montgomery on Tuesday for the final two days of the 2016 legislative session, but for supporters of a state lottery, the session has already ended.
Though Gov. Robert Bentley in March said he thought Alabama voters would overwhelmingly approve a state lottery if given the chance, a variety of lottery and gambling legislation failed to gain traction during the 2016 session.
A bill to allow Alabama to join multi-state lottery games like Powerball failed to make it out of committee.
The Senate Tourism and Marketing committee last week reluctantly passed a constitutional amendment to establish a state lottery, but Senate rules make it difficult to pass controversial bills in the final days of the session.
The bills stalled under a mix of opposition to gambling, disagreements on how state lottery revenue should be used and a push to include casino gambling.