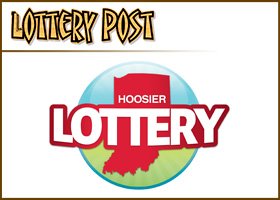 By Todd Northrop
A lottery ticket worth $4.5 million bought at an Indianapolis grocery store last August is set to expire in two weeks.
The Hoosier Lotto ticket was purchased at Marsh Supermarket located at 1435 W. 86th St., Indianapolis, Indiana, and matched all 6 numbers. The Aug. 17, 2016, winning numbers were 16, 17, 19, 22, 43, and 44.
The ticket holder has until 5 p.m. EDT on Feb. 13, 2017, to claim the winnings. The ticket holder should sign the back immediately and contact Hoosier Lottery customer service at 1-800-955-6886 for specific claim instructions. The prize must be claimed at Hoosier Lottery headquarters in Indianapolis.
All Hoosier Lottery draw game prizes must be claimed within 180 days of the drawing.
The odds of winning the jackpot in the Hoosier Lotto game are 1 in 9,366,819.