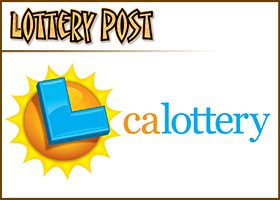 BELMONT, Calif. — Authorities have arrested three San Jose, California, men and are seeking at least one other suspected of breaking into Bay Area businesses to steal lottery scratch-off tickets.
Belmont police Capt. Patrick Halleran said his agency cracked the crime ring with help from the Burlingame, Menlo Park, Los Gatos-Monte Sereno, and San Jose police departments and the Santa Clara County Sheriff's Office.
The suspects would break into closed businesses in the early morning hours and steal "large quantities" of tickets, Halleran said. They would then drive to open gas stations and convenience stores in San Jose and San Francisco to cash any winning tickets.
Halleran said three burglaries occurred in Belmont — two at a convenience store on the 400 block of Ralston Avenue on July 14 and Aug. 11 and one at a liquor store on the 2000 block of Ralston Avenue on July 23.
The arrested suspects were identified as 22-year-old Shawn Ray, 21-year-old Michael Walker and 22-year-old Alexander Castillo. Halleran said Castillo was also found in possession of handgun.
Investigators have obtained an arrest warrant for a fourth suspect, 21-year-old Jose Sotomayor, said Halleran, adding that other unnamed suspects are being sought by police.
(Click to display full-size in gallery)