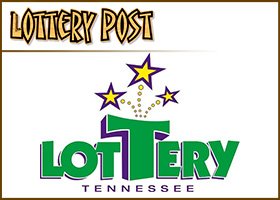 A Tennessee state senator Thursday questioned a lottery alliance proposed between Tennessee and Georgia.


Sen. Bill Clabough of Maryville said the partnership would undermine public trust by ignoring a law requiring competitive bidding.

Under consideration is a plan for the two states to share in major lottery vendor contracts.

Clabough said the Legislature has clearly stated that such major contracts should be awarded based on competitive bids.

Tennessee lottery officials have said they hope to make a decision on the proposal by September 5th.

The lottery board has asked its legal counsel to look into the legality of the deal.

The lottery is targeted to be running early next year, but it could be sooner if the partnership is approved.